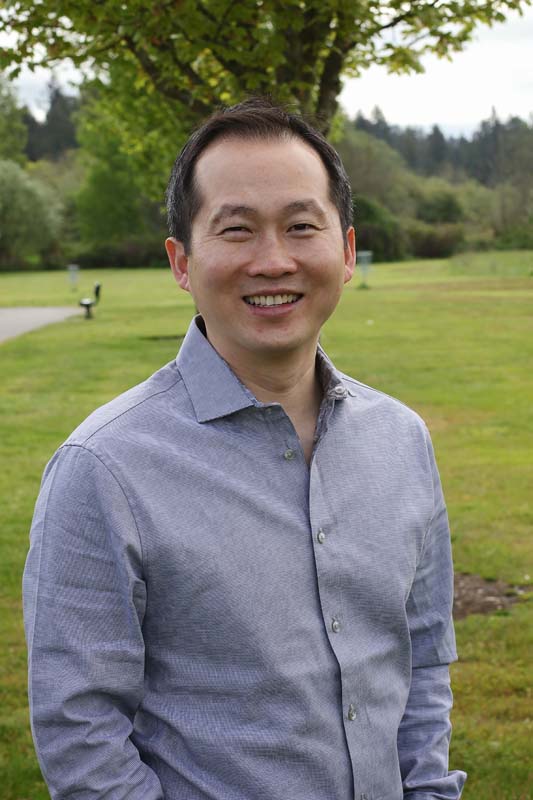 Thinh Ho, DDS
Dr. Thinh Ho earned his Bachelor of Science degree in biochemistry at the University of Washington and then attended the University of Washington School of Dentistry, graduating with his Doctor of Dental Surgery degree in 2007. While he has been practicing dentistry for several years, he strives to continue his education several times a year to stay on the cutting edge of the dental field. He is committed to reducing his patients' anxiety and fear about dentistry by providing dental care in a gentle, comfortable, and painless environment.
Dr. Ho has received advanced training in a number of treatments and procedures, such as oral sedation training through Dental Organization for Conscious Sedation (DOCS), Implant Dentistry Continuum, CAD/CAM dentistry for CEREC®, Six Month Smiles® orthodontics, and total facial esthetics through the American Academy of Facial Esthetics. He is a member of several professional associations, including the American Dental Association, Academy of General Dentistry, Washington State Dental Association, Thurston County Dental Society, American Dental Implant Association, and American Academy of Facial Esthetics.
Dr. Ho is married and has a beautiful daughter. In his spare time, he enjoys running, hiking, and visiting new places.
Meet Our Team
Here at Olympia Dental Group, our dentist in Lacey, Washington, has an excellent team who work well together and do whatever they can to make sure their patients are comfortable and happy. Come meet the fun dental team who treats your family's smiles.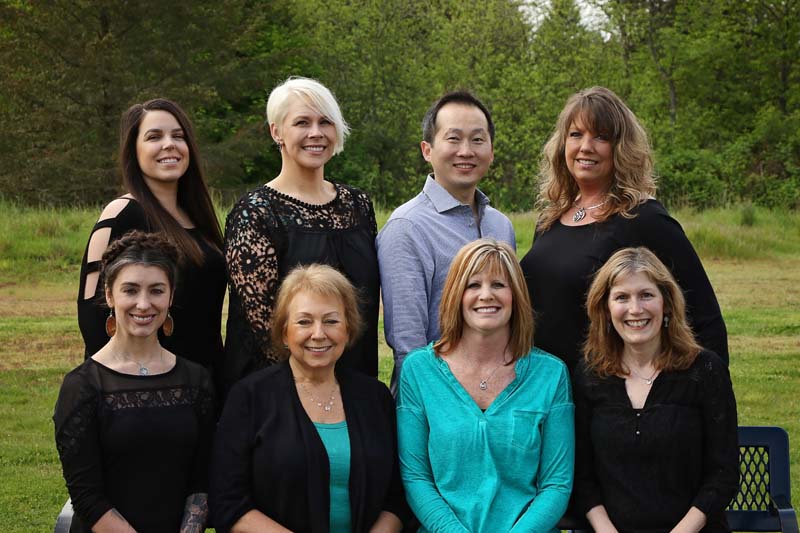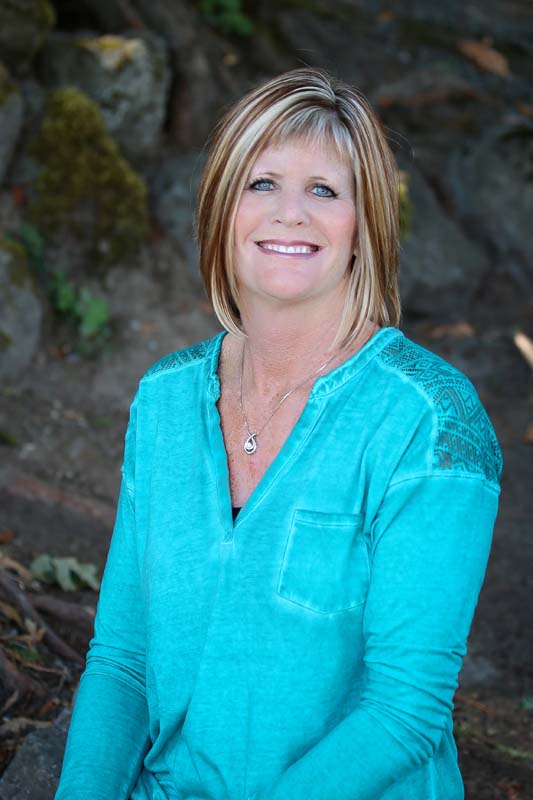 Tami—Office Manager
Tami has an Associate of Arts degree from Centralia College and an Associate of Technical Arts degree in dental assisting from the South Puget Sound Community College. She has been with Olympia Dental Group for many years and performs several tasks to organize the office and keep it running smoothly. What she loves most about the practice is that everyone works together as a team to make it successful. Tami is married and has two boys who enjoy football, baseball, and motocross. Some of her hobbies include boating, camping, reading, and shopping.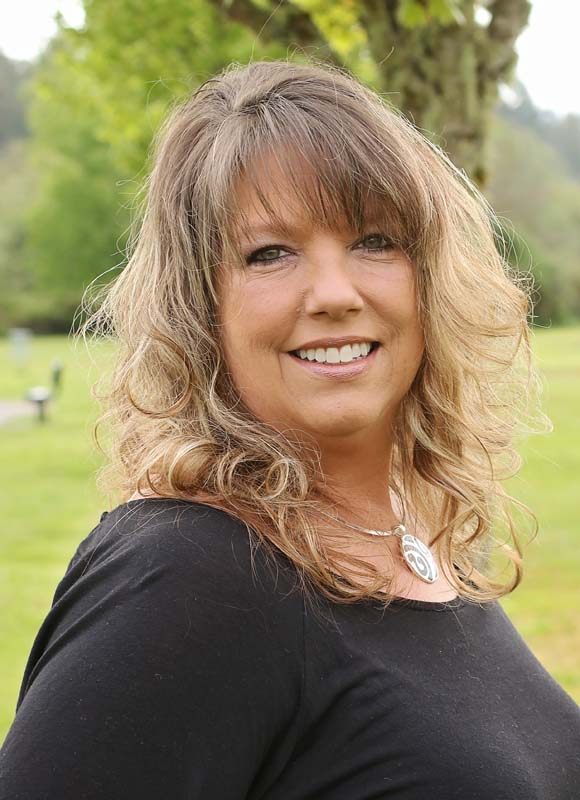 Amy—Dental Assistant
Amy graduated with honors when she received her ADA and dental assisting degree from the South Puget Sound Community College. She loves Olympia Dental Group not only because they have great patients, but also because the team feels like family. She enjoys helping and comforting patients who visit the practice, especially those who feel anxious. Amy is married and  has a son named Dylan, a daughter named Bayleigh, and she enjoys camping, boating, and making crafts in her spare time.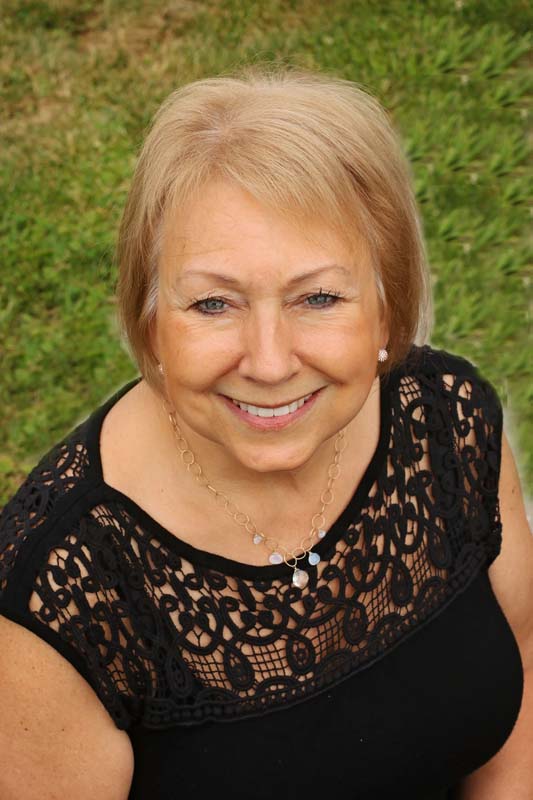 Gayle—Registered Dental Hygienist
Gayle attended Western Washington University for pre-dental courses and later received her degree in dental hygiene from Clark College in Vancouver. She loves that the members of Olympia Dental Group all share the same goal of doing their very best for each patient. Gayle is an upbeat team player and helps wherever she is needed to ensure her patients' comfort and well being. She is happily married and loves playing with her grandkids and spoiling them as grandmothers so aptly do. In the summertime she enjoys boating and jet skiing, and in the wintertime she enjoys playing in the snow and skiing. Gayle has a lot of fun between attending concerts, making crafts, and spending time with her grandkids.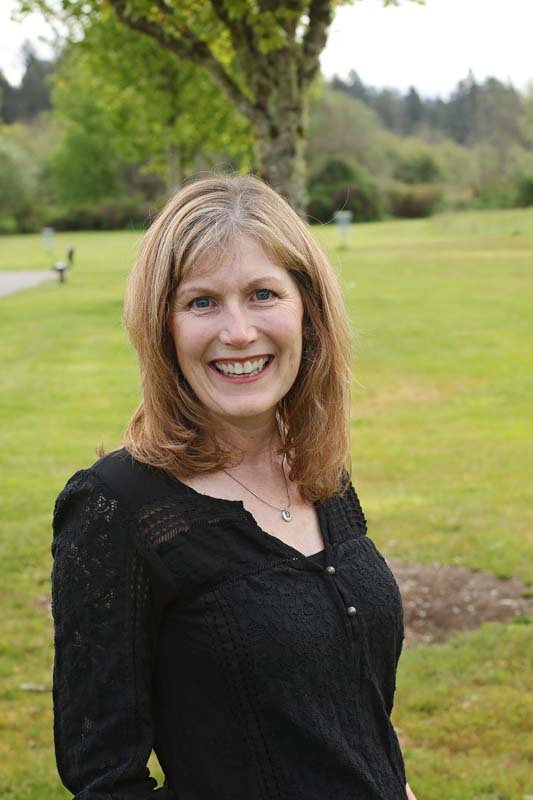 Barb—Registered Dental Hygienist
Barb has received an Associate of Science degree from Centralia College, a Bachelor of Arts degree in psychology from the University of Washington, and her dental hygiene degree from Pierce College. She has gotten to know Olympia Dental Group's patients and families for over many years and feels blessed to be part of this practice's wonderful, upbeat team. Barb is married and have two daughters, Kayla and Kendra. When not working, she enjoys traveling, church activities, and spending time with family and friends.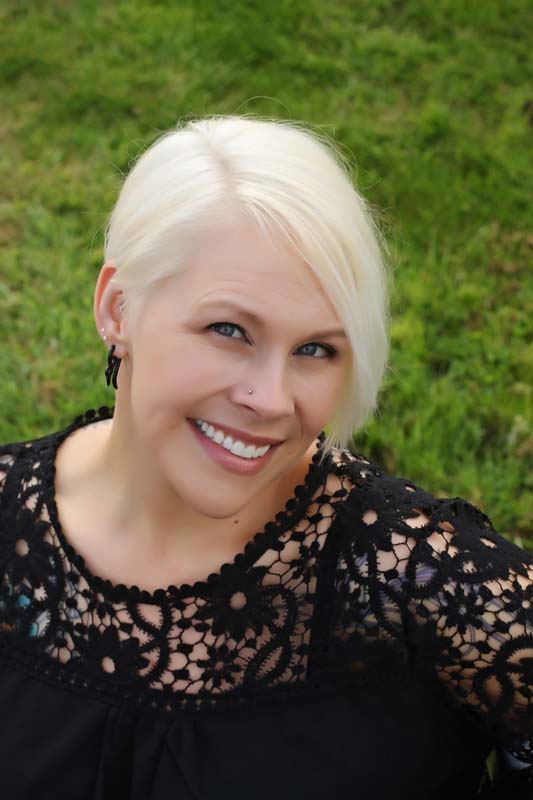 Sarah—Dental Assistant
Sarah has been with Olympia Dental Group for years and helps to make patients comfortable with her warm smile and sense of humor. She has raised two beautiful children named Josie and Jesse. In her spare time, Sarah loves shopping and making specialty cupcakes for friends and family.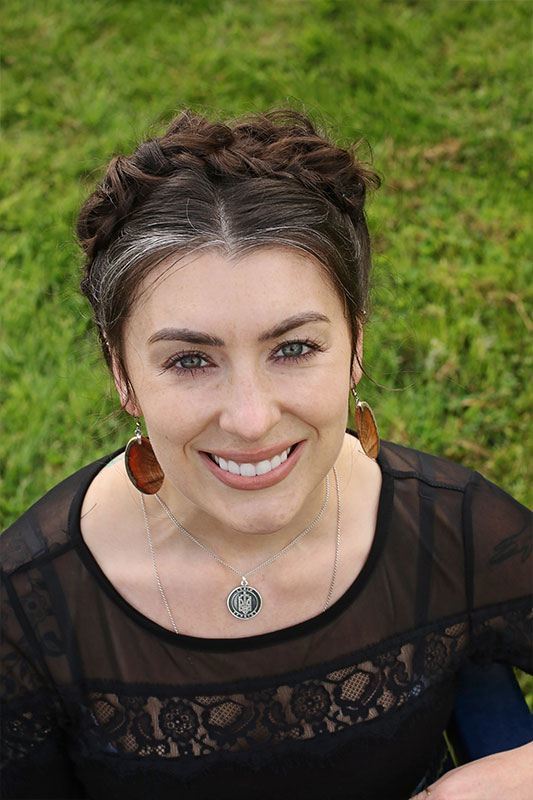 Evie—Dental Assistant
Evie has worked as a dental assistant since 2008. She feels that Olympia Dental Group is a practice where true teamwork and a love for what they do really come through. Evie feels blessed to be a part of such a great dental team. When not at work she enjoys spending time with family and friends, hiking, running, cooking and traveling the world. She loves living in the great Northwest!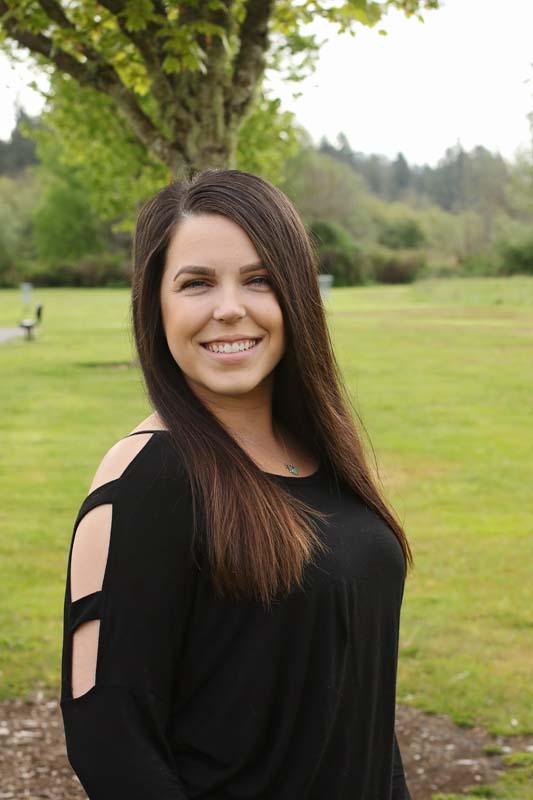 Carla—Dental Assistant
Carla graduated with honors from the Everest Dental Assisting School in 2007. She loves the dental field and feels it is where she was meant to be. Carla brings warmth and comfort to the office and always strives to build great relationships with her patients. The team at Olympia Dental Group is like a second family to Carla; they look out for each other and all strive to succeed. Carla is married, and have a daughter named Penny, who is the light of their lives. She loves going to the beach, hunting, baking, watching movies, having play dates, and shopping.