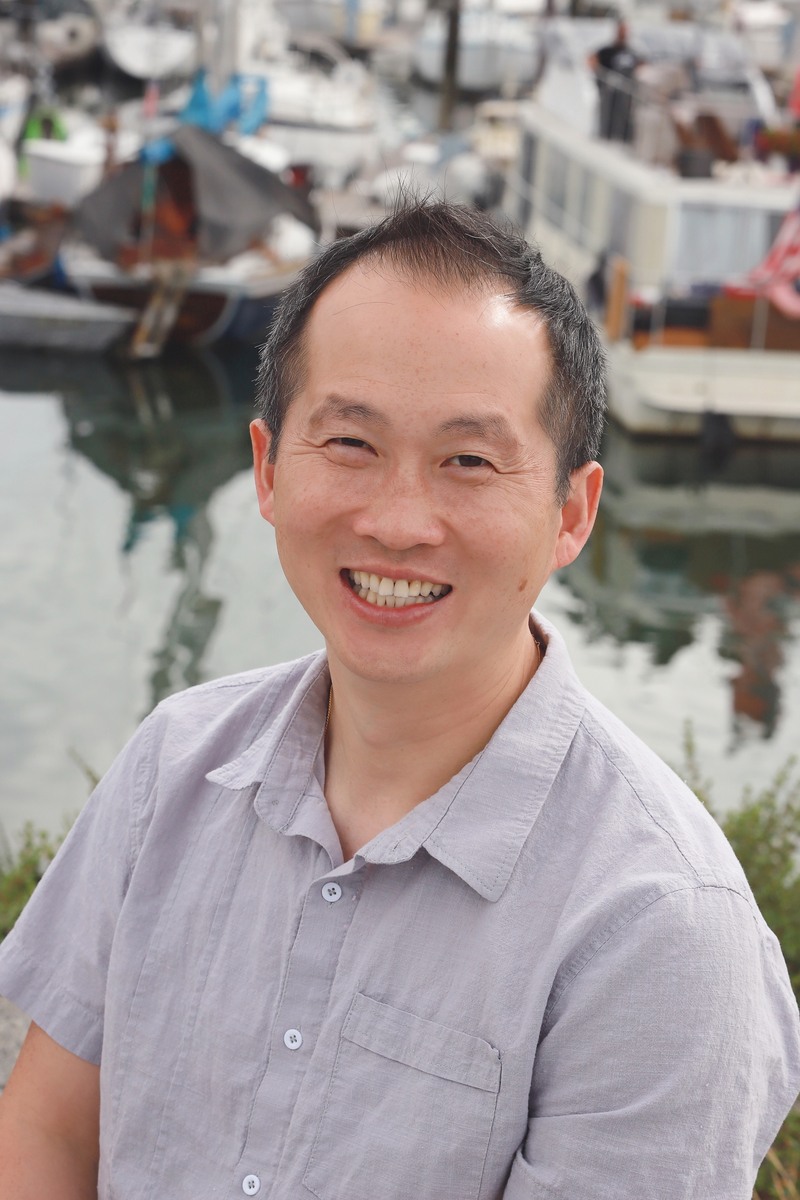 Thinh Ho, DDS
Dr. Thinh Ho earned his Bachelor of Science degree in biochemistry at the University of Washington and then attended the University of Washington School of Dentistry, graduating with his Doctor of Dental Surgery degree in 2007. While he has been practicing dentistry for several years, he strives to continue his education several times a year to stay on the cutting edge of the dental field. He is committed to reducing his patients' anxiety and fear about dentistry by providing dental care in a gentle, comfortable, and painless environment.
Dr. Ho has received advanced training in a number of treatments and procedures, such as oral sedation training through the Dental Organization for Conscious Sedation (DOCS), Implant Dentistry Continuum, CAD/CAM dentistry for CEREC®, Six Month Smiles® orthodontics, and total facial esthetics through the American Academy of Facial Esthetics. He is a member of several professional associations, including the American Dental Association, Academy of General Dentistry, Washington State Dental Association, Thurston County Dental Society, American Dental Implant Association and American Academy of Facial Esthetics.
Dr. Ho is married and has two beautiful daughters and a son. In his spare time, he enjoys running, hiking, and visiting new places.
Here at Olympia Dental Group, our dentist in Lacey, Washington, has an excellent team who work well together and do whatever they can to make sure their patients are comfortable and happy. Come meet the fun dental team who treats your family's smiles.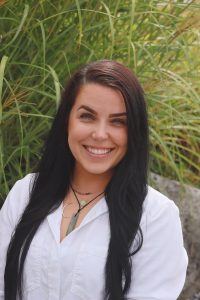 Carla—Office Manager
Carla graduated with honors from Dental Assisting school in 2007. She has enjoyed being in the dental field for over 15 years. Carla brings warmth and comfort to the office and always strives to build great relationships with her patients. She started as a dental assistant with Olympia Dental Group and transitioned to being up front full time as the Office Manager. She has a beautiful daughter who is in middle school and keeps her on her toes! Carla loves baking sweet treats, making holistic body care products, collecting crystals and rocks, spending time with her fur babies, and being in nature.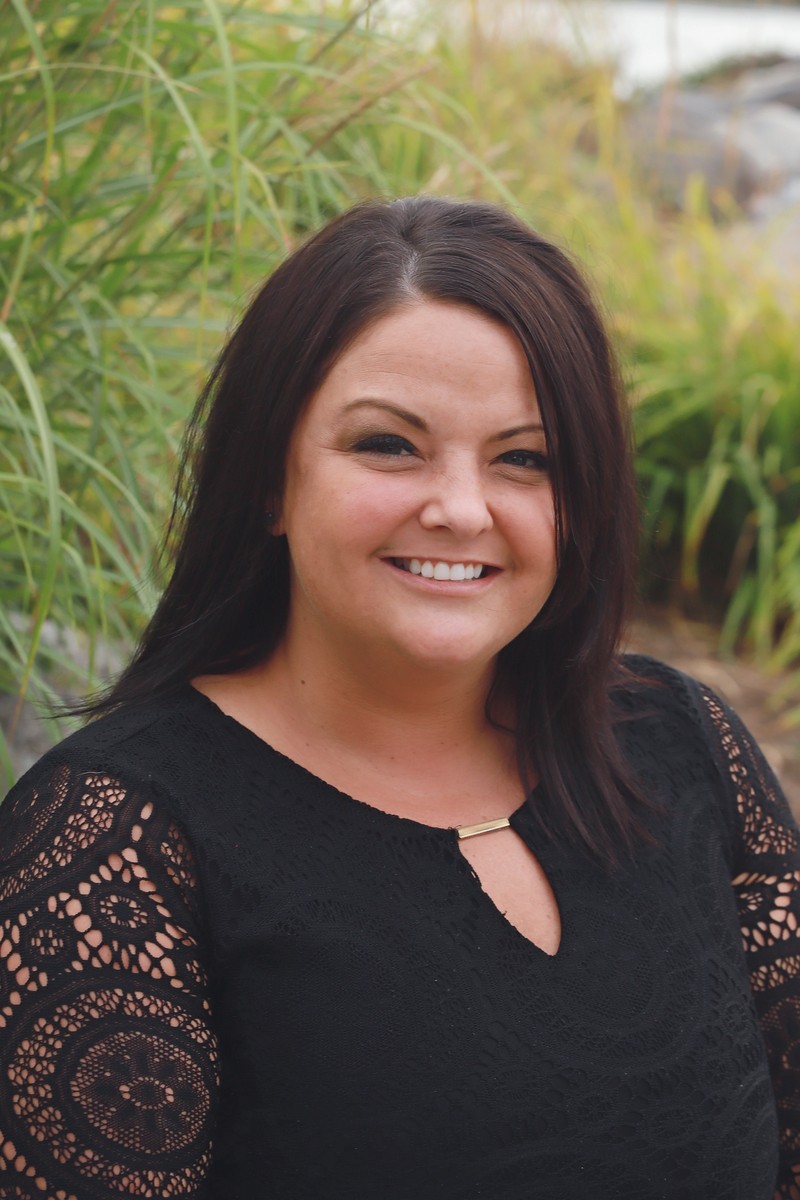 Becca—Scheduling Coordinator
Becca went through a dental assisting program back in 2007 and has worked in the dental field off and on since 2008. In her spare time, she enjoys riding bikes, gardening, watching crime shows and walking her dogs. She became a homeowner this year and has been making upgrades to her house and yard. She's an outgoing person and enjoys coming to work every day.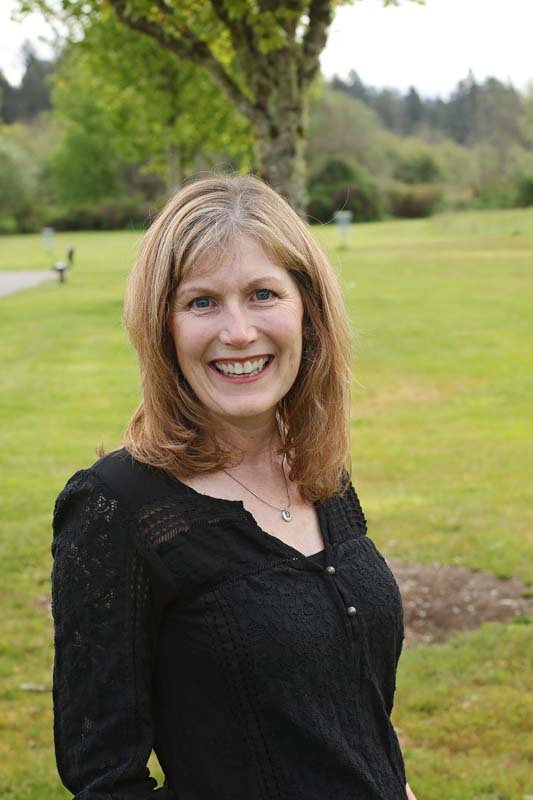 Barb—Dental Hygienist
Barb received an Associate of Science degree from Centralia College, a Bachelor of Arts degree in psychology from the University of Washington, and her dental hygiene degree from Pierce College. She has gotten to know Olympia Dental Group's patients and families for over 30 years and feels blessed to be part of this practice's wonderful, upbeat team. Barb is married and has two daughters, Kayla and Kendra, along with three grandkids. When not working, she enjoys traveling, church activities, and spending time with family and friends.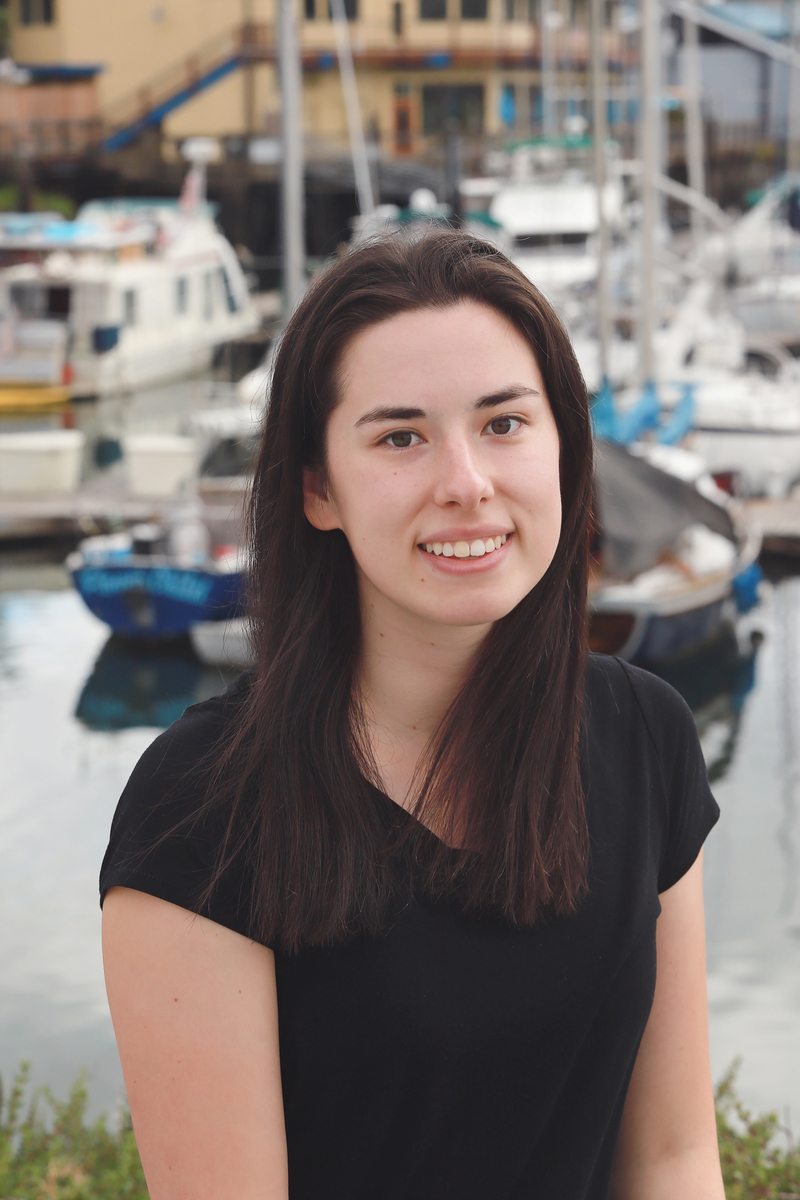 Kori—Dental Hygienist
Kori began her hygiene journey job shadowing at Olympia Dental Group as a sophomore in high school. Six years later she graduated with her Bachelor of Science in dental hygiene from Pierce College and joined the team. She enjoys working with patients to better their oral health and create a comforting environment. Kori is a Washington native who loves hiking, rock climbing, biking, and being in nature.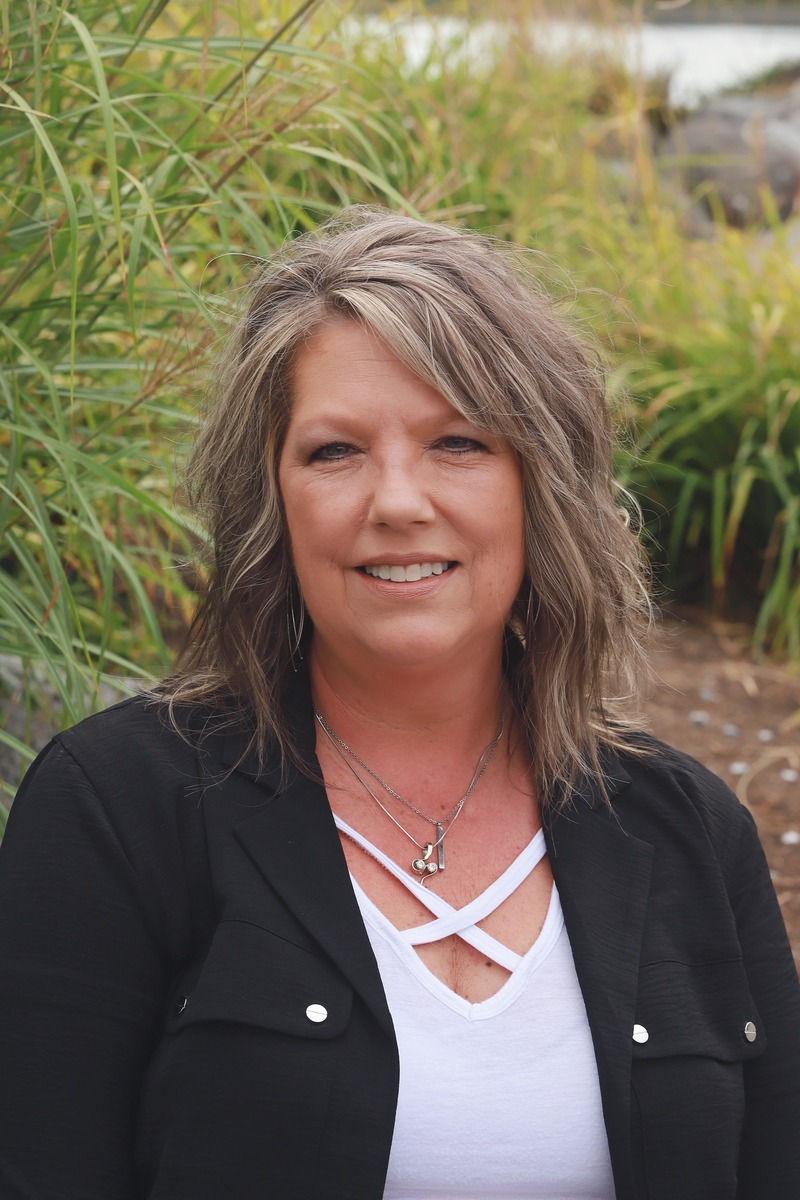 Amy—Dental Assistant
Amy graduated from SPSCC where she received her dental assisting degree along with an ADA degree with honors. She has worked at Olympia Dental Group for almost 20 years. Her goal as a dental assistant is to make sure patients understand their treatment plan and address any concerns they may have about their oral health. She strives to make sure their time with us at our office is as comfortable as possible. Amy spends her free time with her family, which includes four grandchildren who keep her feeling young. She also enjoys spending time in her craft room, reading books, and taking day trips exploring small towns around the Pacific Northwest.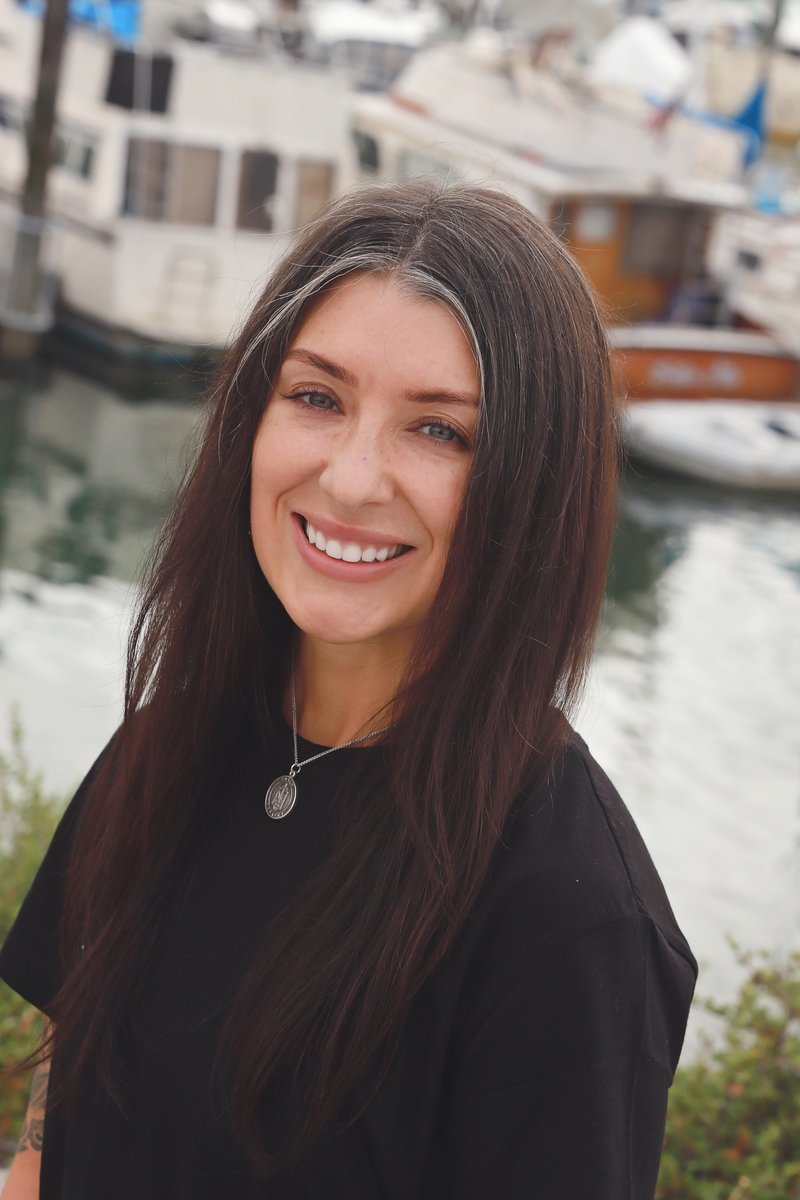 Evangeline—Dental Assistant
Evangeline joined the team at Olympia Dental Group 10 years ago. Over that time she has grown with the practice and has most enjoyed seeing the exciting improvements within the dental field that have been implemented in our office and benefit our patients, from one day crowns, custom smile care, implants, oral education, and more. The daily goal is to build a relationship of trust and genuine care with each patient. Before coming to the PNW, Evie worked as a Dental Assistant in Flagstaff, AZ, but she originally started working in the dental field back in her home state of Wyoming. Outside of work, Evie celebrates each day as a new adventure, enjoying the time spent with her husband, family and friends. She's a lover of nature and finds her peace and happiness when surrounded by it.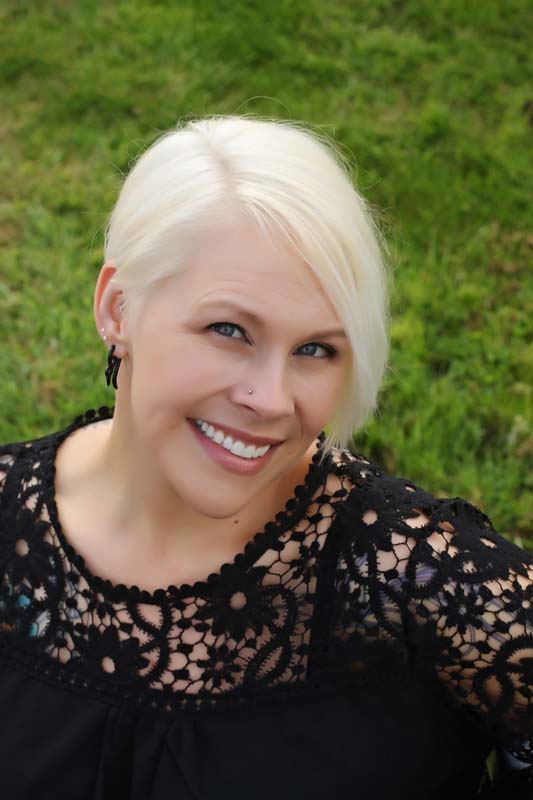 Sarah—Dental Assistant
Sarah has been with Olympia Dental Group for years and helps to make patients comfortable with her warm smile and sense of humor. She has raised two beautiful children named Josie and Jesse. In her spare time, Sarah loves shopping and making specialty cupcakes for friends and family.
Christy—Dental Assistant
Christy has been a dental assistant since 2017 after completing her dental assisting program at Bates Technical College. One thing she loves about the dental field is helping patients to become more comfortable with dental care and eliminating their fears. She is an Army Veteran who loves looking for new adventures, traveling to different places around the world and spending as much quality time with her daughter as she can!